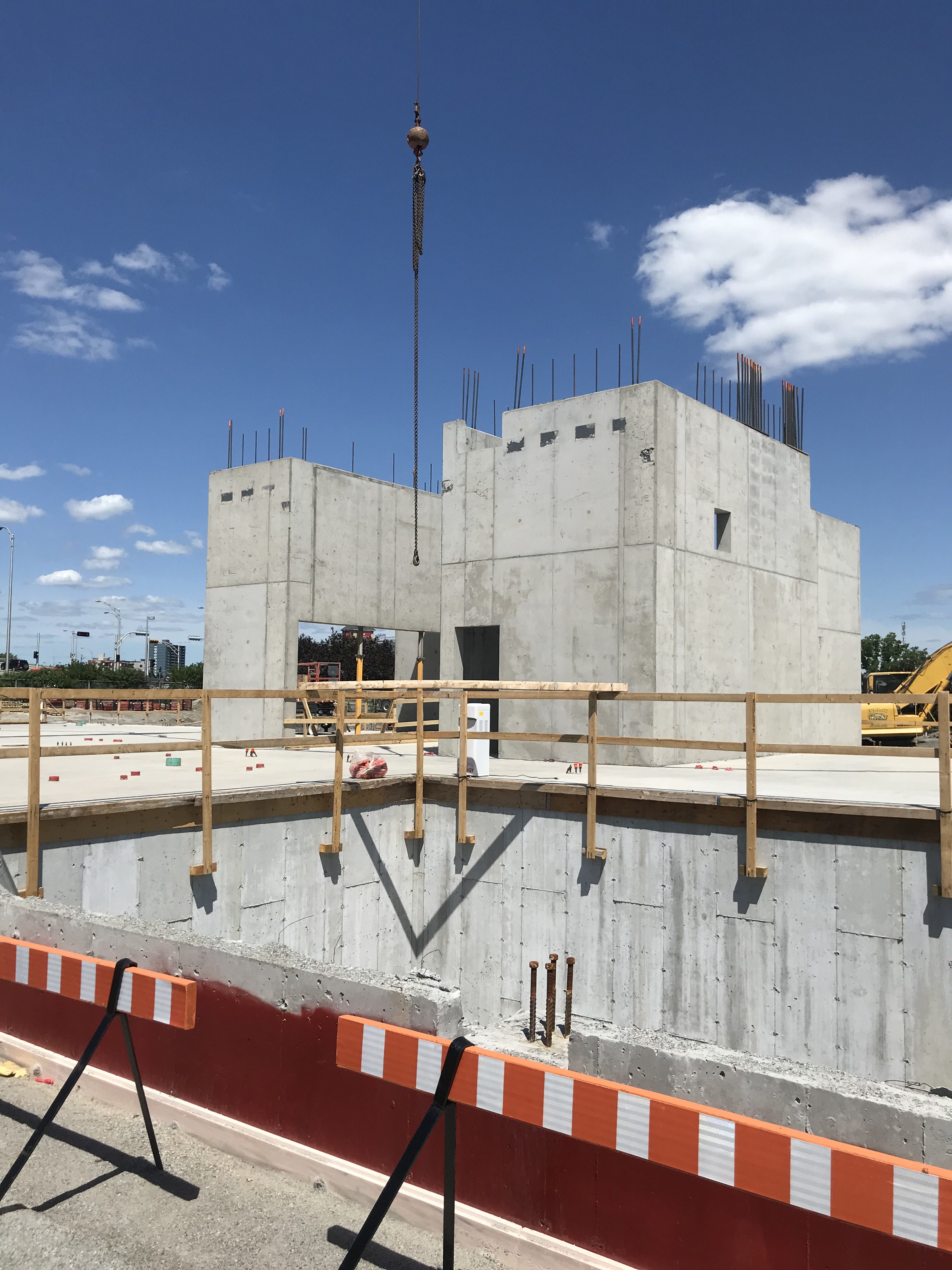 Do business with a
professionnal
For your construction or renovation projects whose precision and cohesion are important to you, do business with a land surveyor who will vouch for the positioning of your structures.
Whether it is for the establishment of axes, the establishment of structures, any measurement or for other requests, we can provide you with a professional and fast service for your project.
Do not hesitate to ask for our pre-project support services to properly plan the spatial and geomatics aspect of your project.