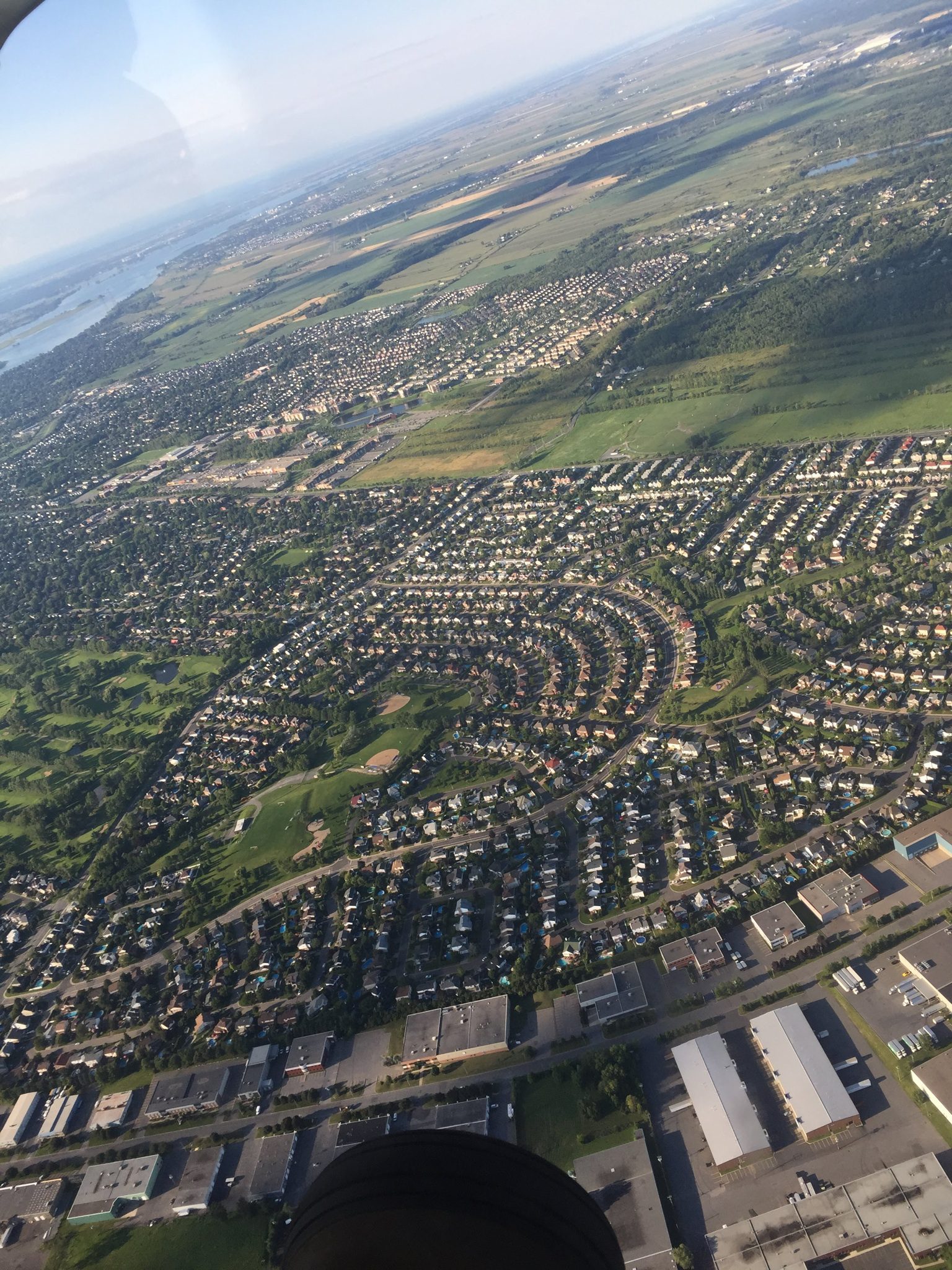 Cadastral plan, subdivision
Subdivide or merge
lands
Our subdivision services support you in your approach to:
Subdivide lands;
Merge lands;
Change the configuration of boundaries between your lots.
In all these cases, you will need our services to draw up a project plan of subdivision allowing you to negotiate and obtain the required authorizations from the municipality and to proceed with the cadastral operation allowing you to officially define the new lands within the Cadastre of Québec.
Changes in the configuration of official lots are always subject to municipal regulations (minimum frontage and area, setbacks for building to be planned, etc.) and may have a legal impact on the level of acquired rights.
We will accompany you to ensure that your project in full compliance with the regulations and your objectives.
Until the
cadastre

is uptaded

Any change in the configuration of the land must now be officialized in the Cadastre of Québec. Only a land surveyor can carry out the update, which is carried out in accordance with standards established by the ministry responsible for Cadastre and Land Register.

Call us to carry out the cadastral operation to update the cadastre in order to formalize your subdivision project.

It should be noted that since the cadastral renovation, a change in the configuration of the lots always entails a complete renumbering of the lots (except for a few exceptional cases). A subdivision, for example, no longer creates a dashed lot number as in the past ("12A-12"). The new type of all-digital numbering (which started at 1,000,000) allows a lot and its shape to be identified in a unique way in history, but does not allow a direct link to the larger lot from which it was detached.